Our innovations are what drive most of the development efforts in the region. Beyond knowledge generation, these research results help translate development plight of most communities within ISU's priority sphere of service, in partnership with the LGUs and lined agencies.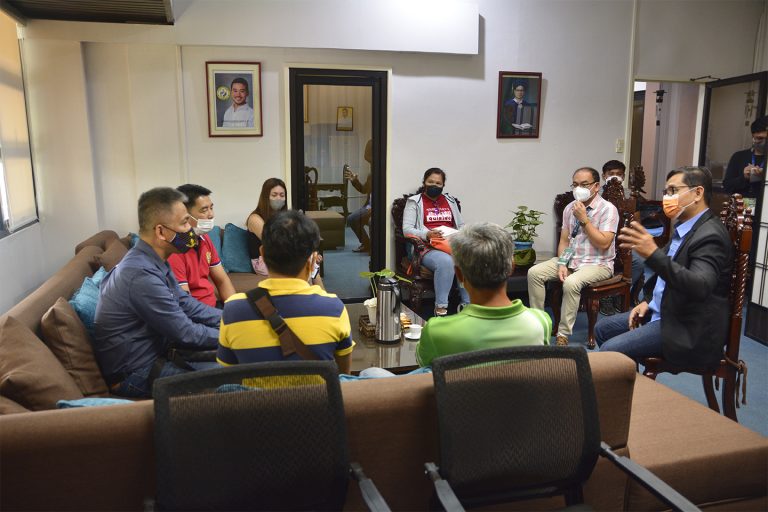 ISU Research helps to foster your ideas to become promising contributions for your community! Be it a scientific solution or a commercially inclined model, our Technology Business Incubation has the resources you need to assist you in fostering your creative concepts.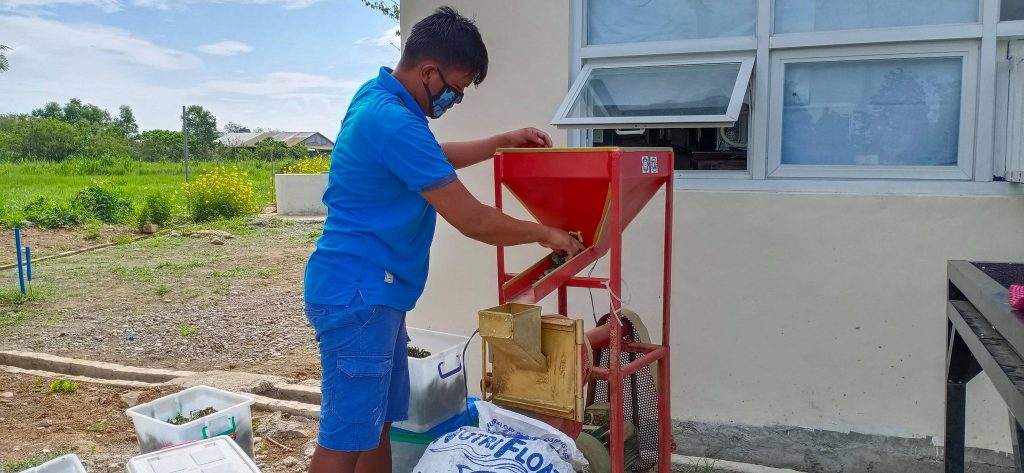 We work with some of the country's respected industries of various institutional backgrounds. Working with our partners led to the innovation of various goods and services that are now providing promising impacts to communities.