ISU Research leads the Cagayan Valley region in pioneering innovation and development. ISU has currently the most numbered research centers in North-eastern Philippines, totaling to about 31 R&D Centers. With these, we help in revolutionizing ideas and new ways for the people and communities as we respond to the pertinent challenges of time spanning across disciplines and community sectors.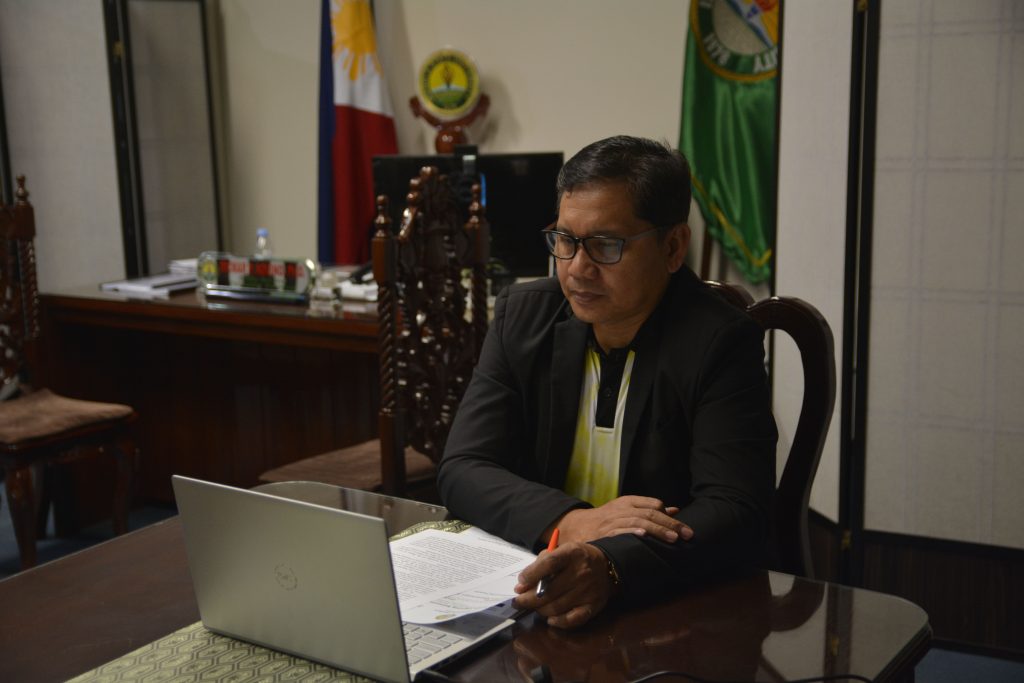 Our strong research culture has positioned us at the forefront of academic research in the region, spurring various knowledge and innovations that made into communities.

ISU's R&D Centers were some of the best and pioneering research hubs dedicated in fostering knowledge among niche disciplines. ISU currently hosts 31 growing R&D Centers, with 2 DOST-NICER classified centers on Fisheries and Water Management.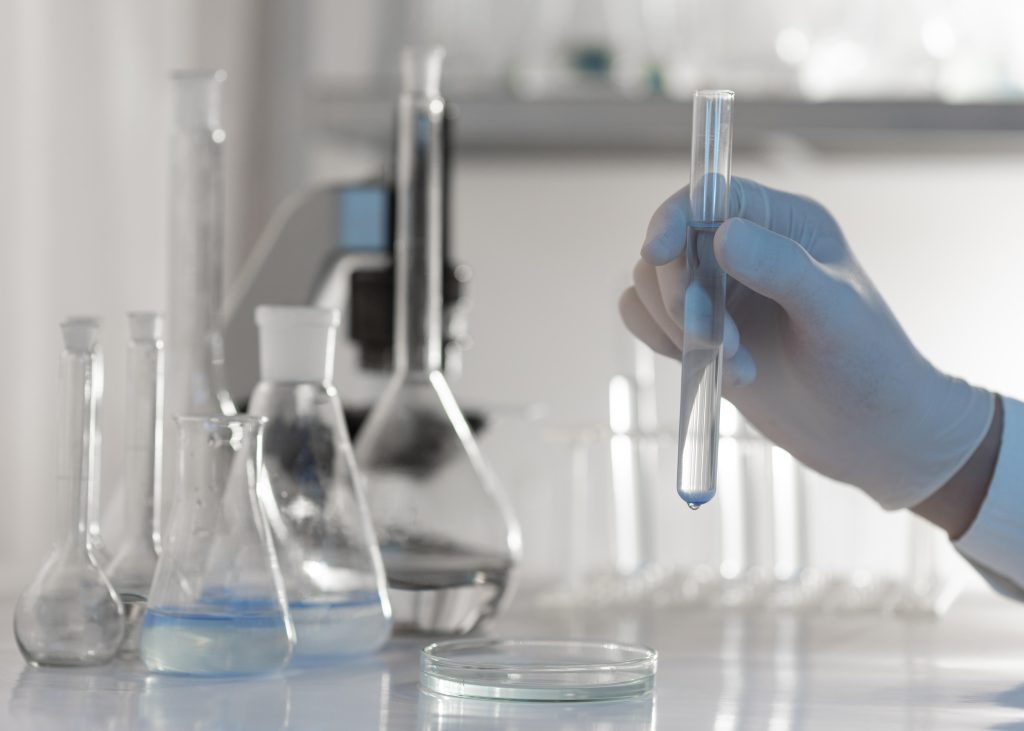 Our innovations are what drive most of the development efforts in the region. Beyond knowledge generation, these research results help translate development plight of most communities within ISU's priority sphere of service, in partnership with the LGUs and lined agencies.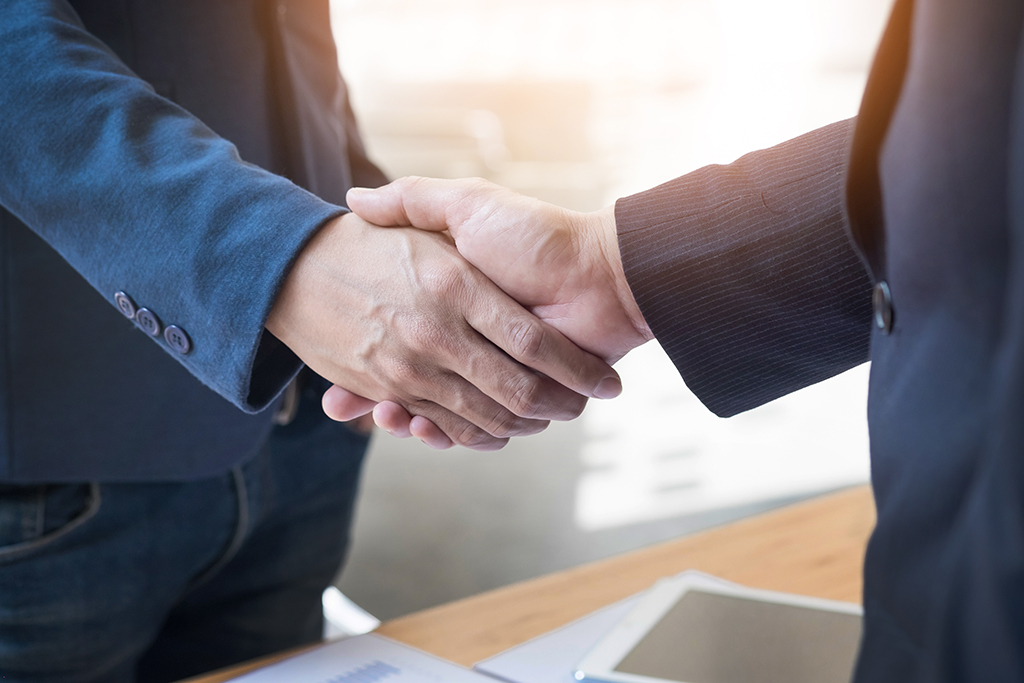 Translating innovation together is a result of the synergy we commit into. We welcome any conversation that maximizes our efficiencies to work together.
Latest on Research
Isabela State University celebrates with the entire Cagayan Valley Agriculture, Aquatic, and Natural Resources Research and Development (CVAARRD) community for

---
RDE Linkages