The center came into existence with the approval of the Board of Regents during its meeting held at ISU Cauayan Campus on June 09, 2011. It is dedicated to continuously undertake research and development to generate cacao technologies considering related problems on cacao production, processing, and utilization. The center also provides cacao farmers/growers a package of technology through conduct of capability building and extension work. To date, approximately 1,567 cacao farmers have been reached out through CVCDC since 2015 and a number are already into cacao processing as well.
The existence of the CVCDC will be greatly enhanced by the presence of the state-of-the- art cacao processing center cum conference/training hall. It must be noted that the various cacao products already developed at the Center have made the University as recognized processing center in Cagayan Valley and it is worthwhile to mention, that most of the cacao products garnered the Certificate of Registration, Utility Model awarded by the Intellectual Property Office, Taguig City.
Furthermore, the CVCDC is committed to promote excellence through the development of cacao related technologies from propagation and production to processing and marketing that are socially, environmentally and culturally feasible both at the local, national and world markets.
GOAL
Produce quality cacao processed products and by-products through innovative and effective technologies, resources and services.
OBJECTIVES
To successfully attain its vision and mission, the Center will conduct R&D capacity building on cacao, provides viable information and undertakes information dissemination or technology transfer activities as well as technical assistance to cacao stakeholders to ensure increase in supply on a sustainable manner
To undertake R & D considering related problems on cacao from production, processing and utilization
To provide cacao growers/farmers package of scientific-based agricultural technologies on cacao to achieve optimal yield and higher return of investment (ROI) without putting risks on the environment.
To establish strong collaborative R & D linkages with the partners and stakeholders towards developing champions for cacao industry in the region.
To assist and promote networking among all cacao stakeholders both at the regional level and across boundaries.
INNOVATIVE CACAO PRODUCTS DEVELOPED BY THE CENTER
A. Food
Tablea Tops
Tablea Based Dark Chocolate bars
90% Dark Chocolate
80% Dark Chocolate Yema Filling
80% Dark Chocolate Raisins Filling
Pastillas de Cacao
Polvoron de Cacao
Choco-Nut Crispy Cookies
Choco-Nut Custard
Choco-Nut Cream Pie
Choco Coated Polvoron
Tablea kisses
Tablea Mango Tart
Caramelized Nibs
Suman Filled with Choco
Cocoa Nibs Cream Cheeze Cookies
Natural Vinegar (Cacao Beans Sweatings)
3-1 Choco Mix
Cacao Shell Tea
B. Non-Food
Colored Fossilized Cacao Leaves
Organic Fertilizer
CACAO TECHNOLOGIES GENERATED AND ADOPTED BY STAKEHOLDERS
Soil Media for Production of Cacao Seedlings
Size of Polybags for Cacao Seedlings
Appropriate distance of planting
Appropriate Time and Amount of Fertilizer (Before planting and During fruiting Stage)
Appropriate Method and Time of Pruning
Appropriate Method of Harvesting
Appropriate Cacao Pod Breaking
Appropriate Days and Temperature of Fermentation Cacao Beans
Drying (appropriate MC%)
Roasting (appropriate time and temperature)
Tablea making
80% & 90% dark chocolates
Choconut Crispy Cookies
LINKAGES/MOA ESTABLISHED
DA – Bureau of Agricultural Research (BAR)
DA – Agricultural Training Institute (ATI)
Department of Trade and Industry (DTI)
Phil. Cocoa Foundation
Dela Salle University
DA Region 02
DTI Region 02
LGUs
NGOs (Cacao Growers Association & Cooperatives)
FACILITIES
Conference room of the Cagayan Valley Cacao Processing Center Building
Cacao pod husk mill machine
Cacao bean roaster
Oven for cooking choco-nut crispy cookies
CENTER RESEARCHERS
Perlita P. Raymundo, Ph.D.
Myleen R. Corpuz, Ph.D.
Crisel C. Domingo, MS
Sherwin Hidalgo, MS
Christine D. Flores, MS
Jennifer B. Fabro, MS
Arcelie Lorenzo, MS.
Jimson Ramirez, MS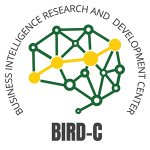 Business Intelligence Research and Development Center

Cagayan Valley Agricultural and Aquatic Resources Research and Development (CVAARRD)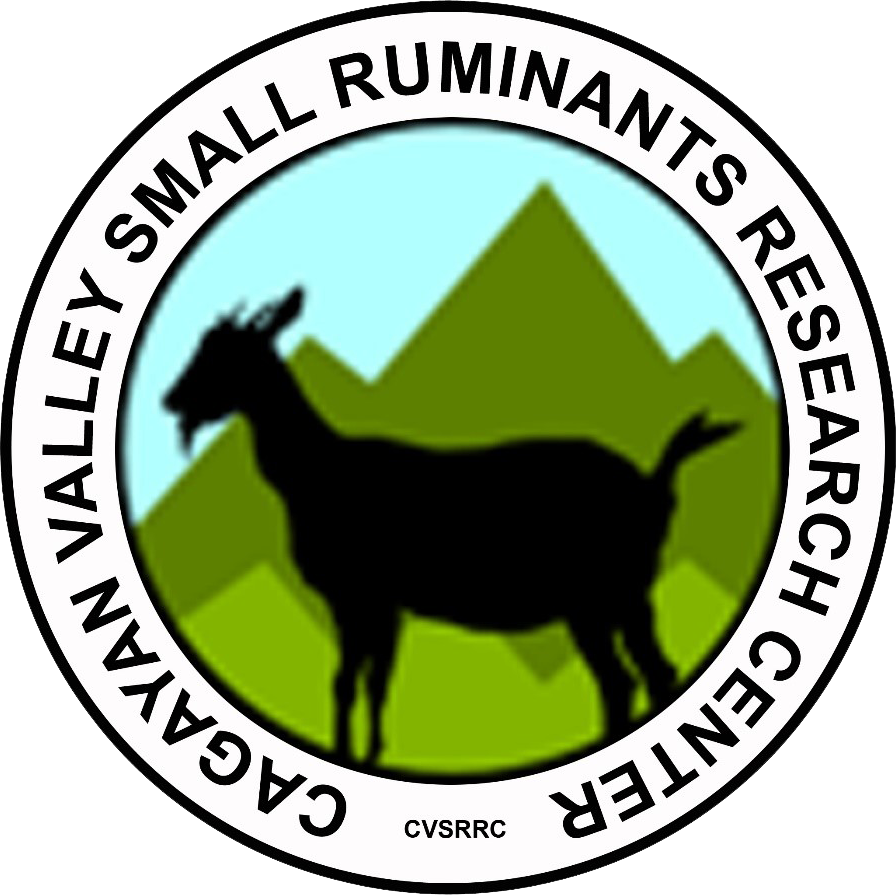 Cagayan Valley Small Ruminants Research Center
Cagayan Valley Cacao Development Center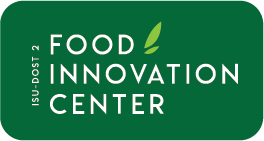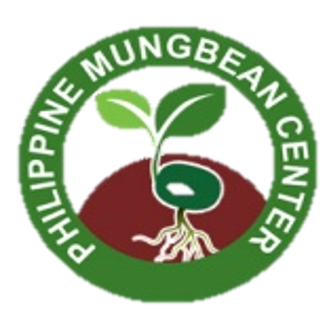 Philippine Mungbean Center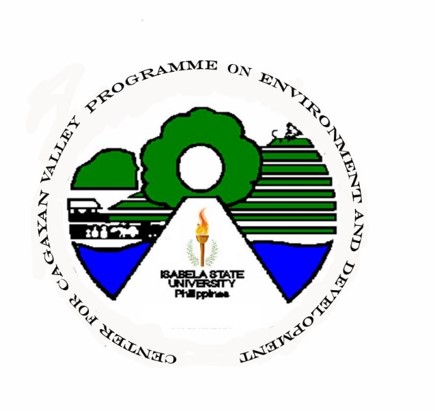 Cagayan Valley Program on Environment and Development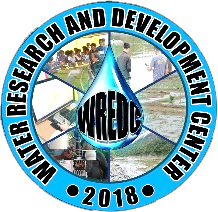 Water Research and Development Center
Regional Center for Innovation and Teaching Excellence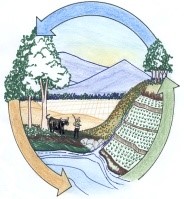 Upland Development Center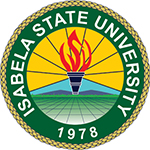 Cagayan Valley Cattle Artificial Insemination Research and Training Center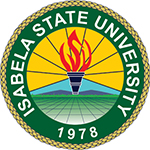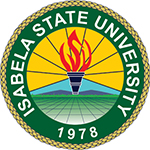 Center for Organic Agriculture Research Extension and Training