The Equipment Manufacturing Center aims to provide globally competitive Agro-Industrial Machineries, Equipment, Parts, and Service that would improve the quality of living of stakeholders/end-users. The center, in partnership with private institutions, has established the Equipment Manufacturing Cluster Center in Region 2 to foster fabrication and inventiveness in the region. The Center has a strong partnership with the Department of Science and Technology in providing support and assistance and the sharing of the unique strategy from MIRDC to improve productivity and competitiveness of MSMEs in the Metals and Engineering in the region called CREAMM (Clustering of Regional Enterprises for Agro-industrial Machinery and Parts Manufacturing).
VISION
A world-class manufacturer and supplier of Agro-Industrial Machineries, Equipment-Parts and Components.
MISSION
Provide globally competitive Agro-Industrial Machineries, Equipment, Parts and Service that would improve the quality of living of stakeholders/end-users.
OBJECTIVES
Capture substantial market share and earn beneficial return.
Upgrade and develop competencies of work force to ensure efficient and effective delivery of service.
To complement the government Argo-Industrialization Program.
FUNCTIONS OF THE CENTER
Serves as research and development center for metals, engineering and machinery related researches.
Serves as fabrication center for prototype machines developed by EMC members, researchers, faculty members, students, and other stakeholders.
Place for conducting engineering and metals-related trainings/seminars.
Serves as fabricator/supplier of agro-industrial machines and machine parts that are not available in the market.
TECHNOLOGY PACKAGE
The Isabela State University has an on-going partnership with the Howest University of Applied Sciences, Belgium that allowed the Center to work and implement the project "Implementing Open Design Methods in Engineering of Agricultural Machinery in Co-creation with Small Farm Cooperatives in Philippines".
This project aims to make faculty researchers of the Isabela State University-Agricultural Engineering Department perform independent and innovative research in designing economically viable agricultural machines to provide local cooperatives in the province of Isabela with access to the blueprints needed for manufacturing.
The project uses the open design method to create agricultural machinery which involves the development of physical products, machines, and systems using publicly shared design information. These machines were better adapted to farmers' needs since farmers were involved in the conceptual design process.
| | |
| --- | --- |
| Number  of Ongoing Researches | 1 |
| Number of Completed researches | 1 |
| Number of Publications (ISI, Scopus) | 1 |
| Number of Approved Patents | 9 |
| Number of Linkages/MOA established | 2 |
| Number of technologies adopted/commercialized | 4 |
| Number of faculty involved | 2 |
| Total amount generated from external sources | 5.55M |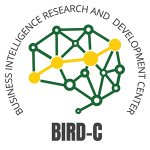 Business Intelligence Research and Development Center

Cagayan Valley Agricultural and Aquatic Resources Research and Development (CVAARRD)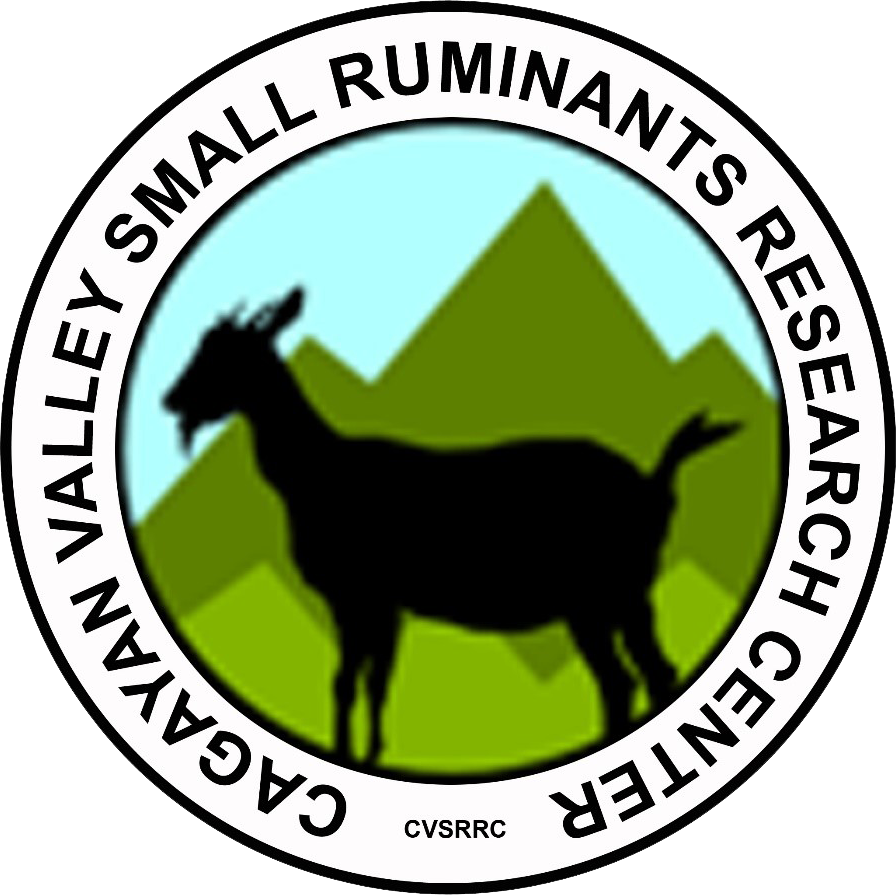 Cagayan Valley Small Ruminants Research Center
Cagayan Valley Cacao Development Center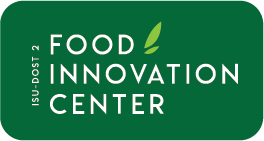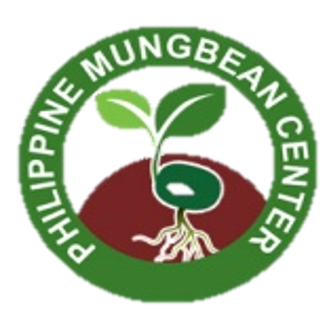 Philippine Mungbean Center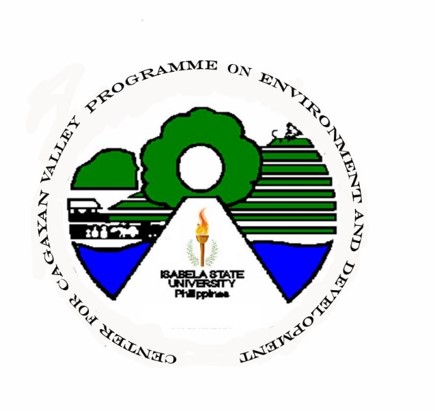 Cagayan Valley Program on Environment and Development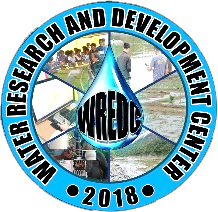 Water Research and Development Center
Regional Center for Innovation and Teaching Excellence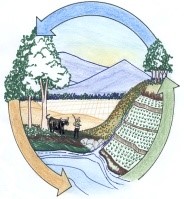 Upland Development Center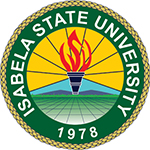 Cagayan Valley Cattle Artificial Insemination Research and Training Center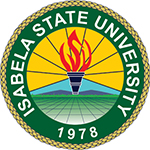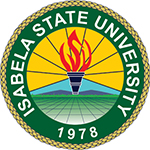 Center for Organic Agriculture Research Extension and Training